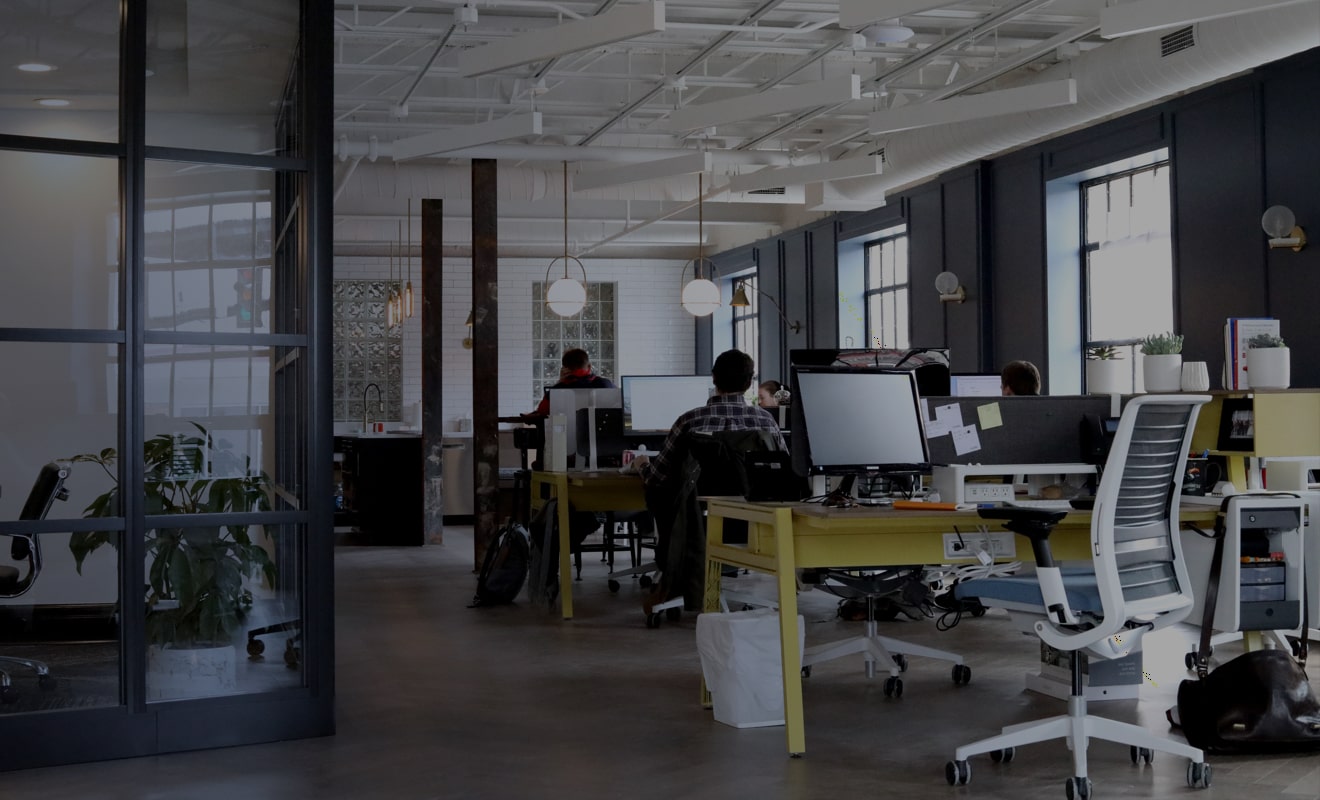 Blockchain Consulting
Evaluating Blockchain Providers: How to Select the Best Vendor
Author
publish date
March 21, 2019
Tags
share article
As blockchain left the headlines, blockchain solutions providers exhaled with relief and switched their efforts from marketing to actual building. The industry is developing vigorously and the demand for blockchain developers grows. However, hiring a dedicated engineering team may become quite a challenge for a number of companies. According to Gartner, the business value-add of blockchain can grow to over $176 billion by 2025, then it'll exceed $3.1 trillion by 2030. But how does one choose the right blockchain vendor?
Who Are Blockchain Providers
Blockchain service providers are experts in the distributed systems that deliver extensive blockchain solutions for business verticals within your enterprise. In the chase for the best tech talent, companies leverage outsourcing and outstaffing as a common practice. Within years, outsourcing work model has proven its efficiency by delegating complex and specific tasks to certified and reputable professionals.
When it comes to hiring top blockchain solution providers, selecting a suitable vendor may differ from choosing other types of software engineers. As the field is comparatively new, a lot of companies lack the subject-matter experience and only begin their blockchain development journey.
1. Expertise: check if the company possesses the needed expertise
Start with research. Learn more about your potential providers, their experience and case studies in the field of interest. Find out more about the features and tools that were used for the solution. Make sure that your potential development partners have the necessary knowledge and understanding of the complete ecosystem.
2. Tools and technologies of blockchain solution providers
Besides the knowledge of relevant programming languages like Java, Python, Go, C++, Javascript, and Rust, best blockchain providers must be competent in tools and technologies that are needed for blockchain products creation. The most known and widely used are Ethereum, Parity, Hyperledger projects, EOS, R3 Corda, and Stellar.
Excellent blockchain services providers have knowledge in all of them. It allows them to handpick the optimal solution out of a wide spectrum of the technical stack. If the blockchain provider works with fewer tools, it may become an issue later when maintenance of the architecture — all those smart contacts, DApps, plugins and core modifications — gets unbearable.
In addition to the mentioned tools and technologies, a proficient developer must be aware of and understand reliable platforms and frameworks for blockchain development. Amazon Web Services, IBM Blockchain Platform, Oracle Autonomous Blockchain Cloud Service, Azure Blockchain Workbench and Google Cloud Platform are among them.
3. Engagement models: define which works best for you
Match your project requirements and budget with the cooperation model of your blockchain provider that would be the most suitable for your company.
If you are currently uncertain whether a distributed system is a good fit for your business, you can start with exploring. Extract the most value with a Proof-of-Concept workshop to test a solution and engage more when required.
Dedicated team model is a long-term engagement which includes a team of at least 3-5 blockchain solutions providers, monthly fee and flexible ramp-up and ramp-down. Proceed to this option when you clearly understand your business objectives and blockchain proves to be a cornerstone solution. This approach will let you develop the solution and adapt it to the work volume.
If you have your own team and a product but need external blockchain expertise, you could opt in for Team Extension. Extended team management is usually done by the client who keeps the structure of his in-house project.
Complete Managed Service is the final engagement model that involves full responsibility for the entire life cycle of project development by blockchain providers. Usually, large enterprises order this model to support, design, build, run, and maintain a project.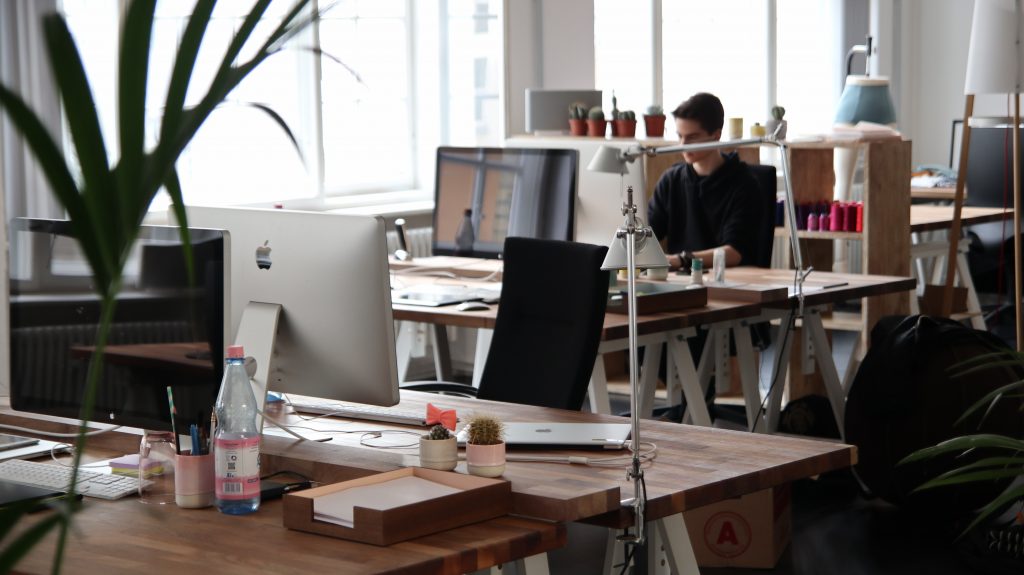 Leading Blockchain Providers
Despite various ratings of top blockchain solution providers, it is challenging to pick the right one. Nevertheless, there are apparent leaders. IBM has been supporting an enterprise-grade Hyperledger Fabric framework for a long time helping corporations get onboard. NEM Foundation, for example, is known for advising governments and proving a flexible multi-language platform for developers.
To be among the best, blockchain service providers have to operate an active office in your region: United States, EU, Asia etc.. Pay attention to how persistent is your potential software development partner on building your product on the blockchain. As with the massive demand for talented blockchain providers, a lot of companies try to take advantage of the buzz around the topic.
Not every project should be built on blockchain and the opportunity to implement this technology doesn't mean it will appear the best solution for your product or the entire company. Sometimes a traditional centralized solution with strong cryptography and security would work just as fine as building a committed piece of solution on the blockchain. So don't rush with your decision; work together with your dedicated blockchain service provider and explore if the cooperation works for both of you. Start your engagement with something small: research, MVP, or POC workshop. It will enable you to discover the process and best practices, feel the dynamics and communication style of the outstaffing team, and, most important, evaluate their competences and ability to deliver.
The Future of Blockchain Service Providers
Finding the right blockchain providers can be costly and time-consuming. Keep in mind that your prospective provider must have a solid understanding of the fundamentals of blockchain and possess the expertise, approach, and experience that you require for your project. It is easier said than done, and the last few years of the industry's cooling down showcased how only a few professionals can fulfill the promises.
So take your time and make a rational decision when choosing the top blockchain providers. Contact our Blockchain Lab team to get specific answers or visit our office for more information. You are always welcome.