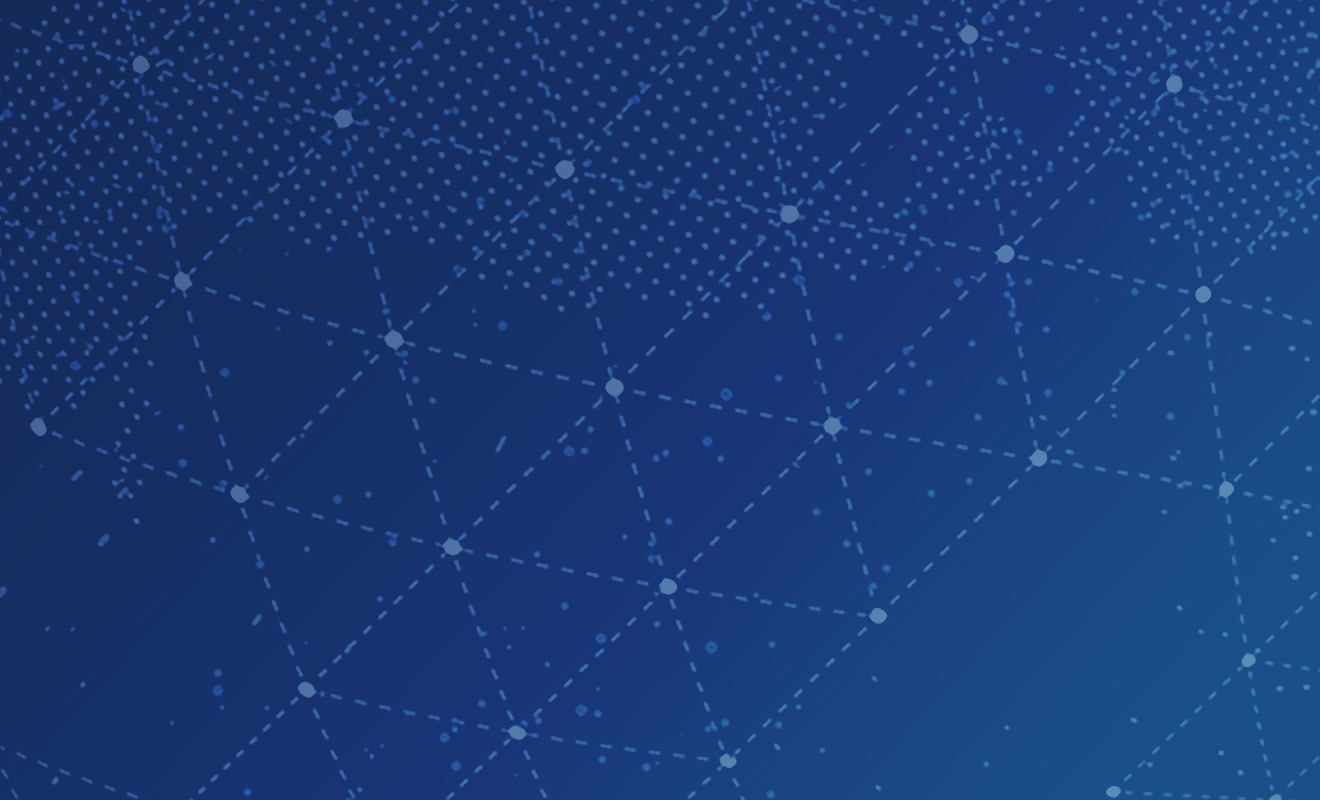 Blockchain
Telegram's ICO: All You Need to Know In Under 5 Minutes
Author
publish date
February 14, 2018
Tags
share article
UPDATE (May 3): It seems that the team behind TON decided to conduct a private sale instead of a traditional ICO. Until today, we are aware of two major investment rounds with a total of $1.7 billion raised from 175 investors. Impressive.
The upcoming Telegram Open Network (TON) ICO has made a lot of noise in the media. Business Insider has called it an ICO blockbuster and referred to the blockchain itself as "the Mastercard for the new decentralized economy." It is going to be a "huge distributed supercomputer, or rather a huge 'superserver,'" as TON's white paper describes the project.
As one of the most prominent and controversial messaging apps, Telegram could be the PayPal of the New Internet era. Possible or not, leaked details prove that TON aspires to become a new standard after the model of Bitcoin and Ethereum which are the gold among digital currencies and the omnipresent development platform respectively.
Here's our essential summary of the most ambitious blockchain project to date.
Background

What: messaging app "Telegram"
When: first released in August 2013
Founders: Pavel Durov (Russia and Saint Kitts and Nevis) and Nikolai Durov (Russia)
Status: non-commercial
Funding: own capital
Number of users: 180 million active monthly users
Messages per day: 70 billion
Website: https://telegram.org/
TON development started: Q2 2017
The Minimal Viable Test Network: scheduled in 2018
After selling his stake at his own company VK — commonly known as the Russian Facebook, — Pavel Durov focused on Telegram. It was not just another messenger, but rather a combination of speed, encryption, and independence that soon attracted millions of users.
Telegram kept evolving with an average of 12 major updates a year. Durov supported the development with his own money. "By February 2016, it had 100 million monthly active users and was delivering 15 billion messages daily," says TON's primer.
ICO

As if that was not enough, Durov had a more ambitious plan for the TON. Taking advantage of a new crowdfunding mechanism, his team prepared for the Initial Coin Offering.
ICO plan: 2 stages, both during Q1 2018
TON coin: Gram (GRM)
Total amount of Gram tokens: originally 5 billion GRM
Available for sale: 44% ~ 2.2 billion GRM
Planned amount to raise: $1.2 billion in 2 stages
Already offered by investors: $3.8 billion
Stage A. Pre-ICO: January 2018, minimum of $20 million from VCs
1 GRM = around $0.30 at this stage
Way to purchase: secured investment
Planned amount: $600 million
Raised de facto: $850 million
Stage B. ICO: date TBA
Planned amount: $600 million
1 GRM = around $1 at this stage
Way to purchase: TBA
Technical Characteristics

The killer feature of TON is its ability to split into numerous blockchains and vice versa.
Here's a brief technical overview:
| | | | | |
| --- | --- | --- | --- | --- |
| | TON | EOS | Ethereum | Bitcoin |
| Type | Permissioned / Public | Permissionless / Public | Permissionless / Public | Permissionless / Public |
| Speed | 1M t/s* | 100K t/s | 15 t/s | 7 t/s |
| Scalability | Max (infinite sharding) | High | Limited | Limited |
| Anonymity | Secure External ID | Pseudo | Pseudo | Pseudo |
| Low computation | Yes | Yes | No | No |
| Smart Contracts | Yes | Yes | Yes | No |
| Consensus Protocol | dBFT** | DPoS*** | PoW | PoW |
| Exposure to Forks | None | Yes | Yes | Yes |
| DDoS Resistant | Yes | Yes | Yes | Yes |
On top of all that, Instant Hypercube Routing ensures that transactions between any two TON blockchains will always be processed smoothly, regardless of size.
2-D Distributed Ledgers allow TON to "grow" new valid blocks on top of any other block, even if they were incorrect, to avoid unnecessary forks.
Use Cases

In near future, you can expect a Light Wallet with native Cryptocurrency and External Secure IDs within TON. But wait for the rest of the TON Ecosystem to arrive:
TON Payments — micropayments and a micropayment channel network. You'll use these for instant off-chain money transfers between users, bots, and other services.
TON Services will serve as a platform for third-parties to enable user-friendly interface with dapps and smart contracts.
TON DNS: it's like having a website domain in a decentralized Web.
TON Storage — you'll be able to keep your files in the blockchain securely.
TON Proxy will allow you to hide your identity and IP addresses. It is a blockchain-based TOR alternative.
Finally

As we see, the plans of the Durov brothers are gargantuan. The project is going to be both a complex set of many blockchains and a unique economy in and of itself. By 2021, Telegram looks to step back, rename TON to ON (the Open Network) and have the Telegram Foundation manage it. Before that, we'll see the arrival of the Telegram wallet and the Gram token hitting exchanges in 2019.
*transactins per second
**Delegated Byzantine Fault Tolerance protocol
***Delegated Proof of Stake protocol