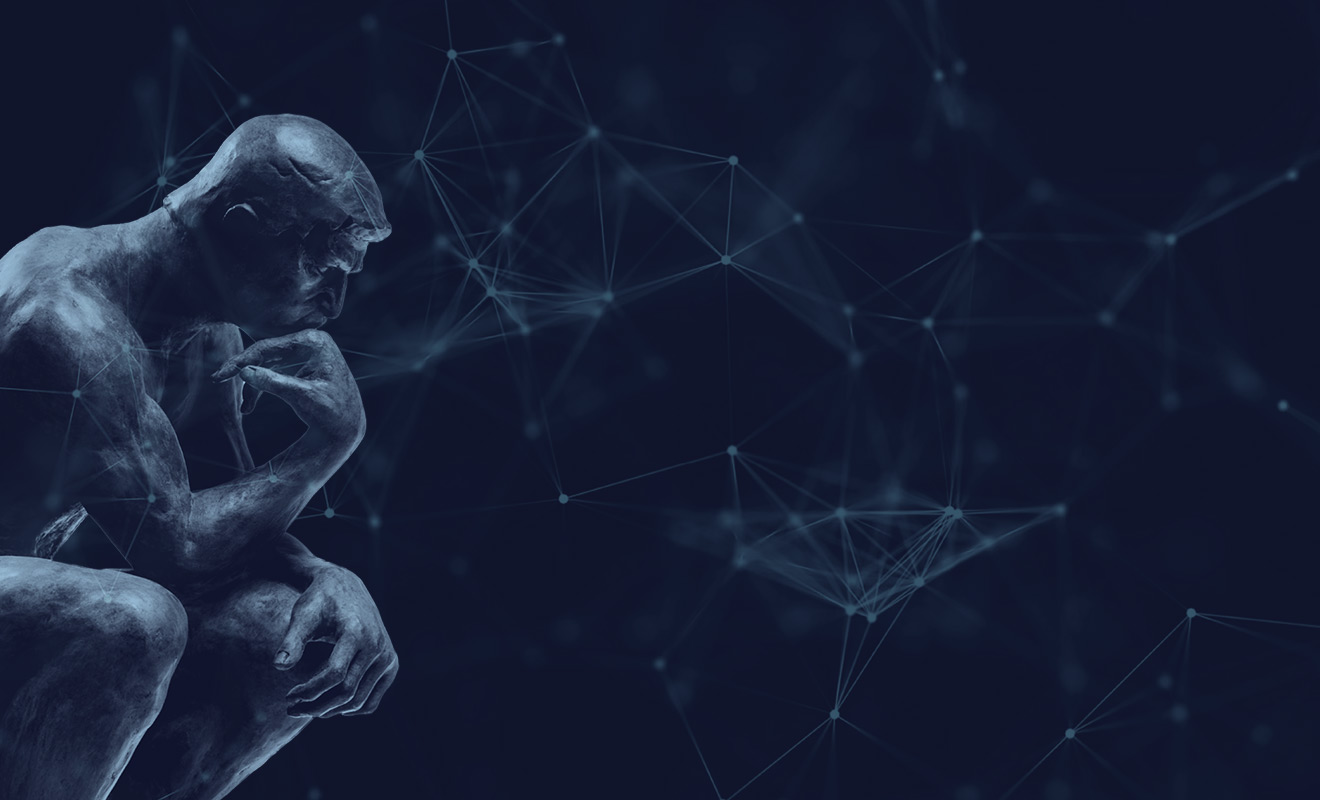 Rethink Trust Conference
Q&A with Roberto Mancone, COO at we.trade Innovation DAC
Author
publish date
June 4, 2018
Tags
share article
Chief Operating Officer at we.trade Innovation DAC (the Joint Venture owned by 9 European Banks, including DB, HSBC, KBC, Natixis, Rabobank, SocGen, and Unicredit), Roberto Mancone is in charge of developing and executing we.trade strategy, designing the operating model of the company, and licensing the innovative Trade Platform based on Blockchain in 11 countries in Europe.
In advance of his speaking engagement at Rethink Trust engineering conference taking place in Amsterdam on June 29th, we spoke to Roberto about the consortium business needs and the technologies that can address those needs, as well as key thoughts that Roberto will share with Rethink Trust attendees.
What are the key business needs for your consortium that brought the members together?
Roberto: we.trade Innovation DAC is a joint-venture company owned by 9 European banks, that develops and licenses the first blockchain trade platform for commercial clients and their banks available in the market. Through distributed ledger technology and smart contracts, the platform provides a secure, innovative environment for banks' commercial clients engaged in import/export transactions to trade in a user-friendly and efficient way.
The importance of leveraging common competencies (trade, compliance, legal, security, IT architecture, etc.), the necessity to bring to market a platform immediately available to 9 banks in 11 countries, and the demand to foster acceptance and critical mass from start are the key business needs that bring the members together.
What are the technologies that can address that need?
Roberto: We used blockchain because we wanted to leverage the potential of smart contracts in a trade world which is historically manual, and used DLT—Distributed Ledger Technology—to create operational efficiency with immediate access to immutable and encrypted documents and data to all existing and future stakeholders of the trade ecosystem (importers, exporters, banks, insurances, logistics, service providers).
How do the members integrate the blockchain solutions with their enterprise software stacks?  What are the challenges there?
Roberto: We have created an API infrastructure that allows member banks to integrate the platform with their back end and front end. The format allows seamless integration with their system or integration with their back office if manual approach is still needed by some of the member banks.
How did your consortium come about?  How did DB help and how did H-Farm help?
Roberto: The Consortium started in January 2017 from a prototype developed by KBC. At that time I was working at Deutsche Bank as Global Head of Disruptive Technologies and Solutions. I was able to convince DB to join other 6 Banks. The Consortium grew to 9 by the end of 2017 and by February 2018 the company we.trade was created. I believed in the company so I left DB and became COO of we.trade. With H-Farm I have a personal long-standing relationship fostering and realising two Accelerators, one on IoT and one on Blockchain.
What kind of knowledge you accumulated in your consortium is specific to your business vertical and what set of findings are transferable?
Roberto: The architecture we have built is valuable to the Trade Vertical. However, it can be extended to commodities, logistics, insurance, manufacturing, etc.
What are some the most interesting things you want to share with other enterprise participants at Rethink Trust, and what do you want to learn from them?
Roberto: Collaboration and strict governance is the key and it is the real revolution necessary to deliver complex projects with several stakeholders in a tight timeframe.
Don't miss Roberto Mancone and the panel discussion "The Future of Business Blockchain" at Rethink Trust engineering conference in Amsterdam. Book your ticket today.