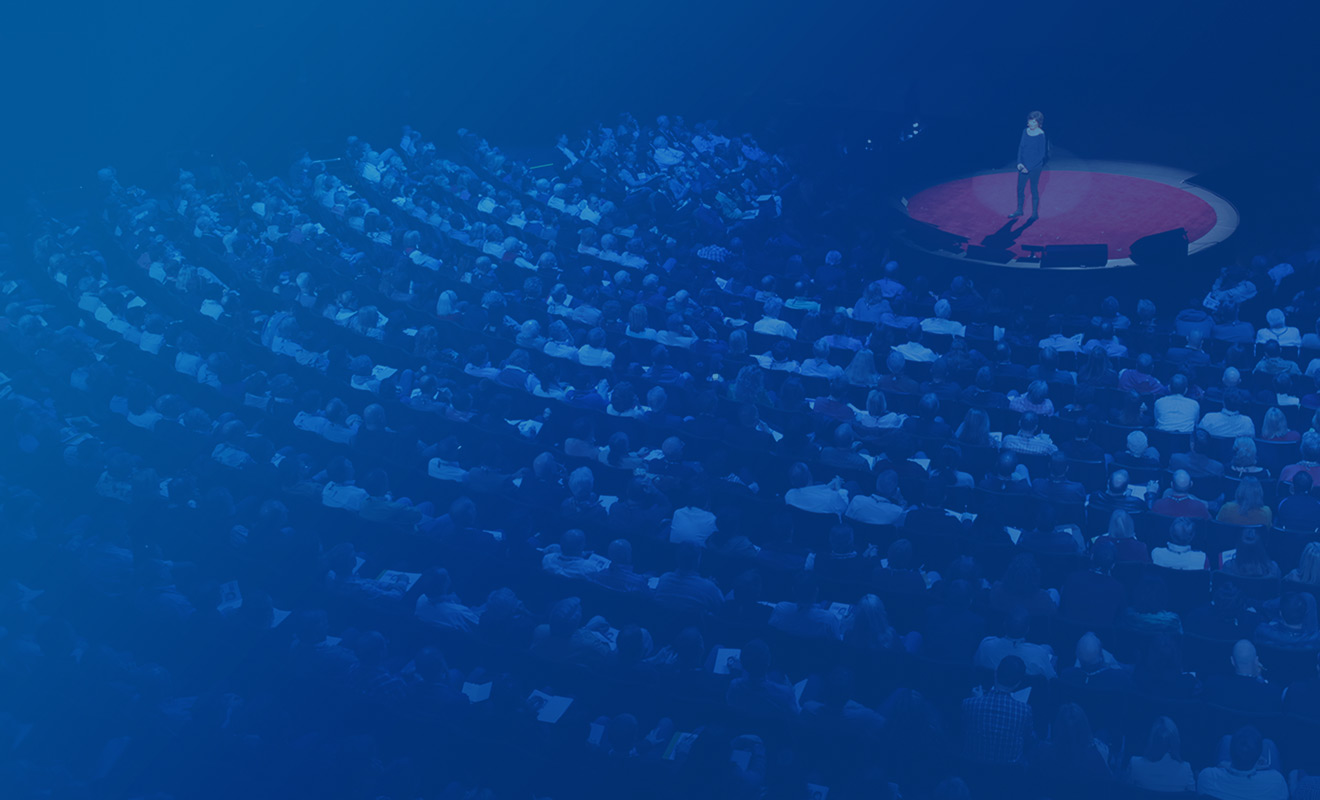 Rethink Trust Conference
Rethink Trust: 8 TED Talks About Trust
Author
publish date
May 22, 2018
Tags
share article
This post establishes a common ground regarding trust and the ways blockchain will shape it in the new age. On June 29th, 2018, Intellectsoft Blockchain Lab and By The Bay will meet with 500 thinkers, engineers, and ecosystem-minded leaders to Rethink Trust in enterprise-level systems.
1. Trust and Uber (2018)
Frances Frei is a professor of technology and operations management at Harvard Business School. She argues that "trust is the foundation for everything we do." But what to do when trust is broken?
At a time when Uber faced a substantial crisis of its corporate culture, she joined the company to build, maintain, and rebuild trust across various levels. "If we can learn to trust one another more, we can have unprecedented human progress," Frei says.
2. The Age of Distributed Trust (2016)
Rachel Botsman is a recognized trust researcher who has been studying collaboration and trust enabled by digital technologies. She is deeply convinced that emerging technologies such as blockchain, will change the way we live, work, exchange and save value, and consume.
In her talk, Rachel takes us on a journey through the history of trust evolution: from local-based to institutional to distributed. She believes that this new era of trust is going to shape a more transparent, inclusive and accountable society — if only we get it right.
3. Reputation capital (2012)
Interestingly, the above-mentioned speaker appeared on TED four years earlier to elaborate on "the currency of the new economy." Rachel Botsman speculated that an explosion of collaborative consumption has led to a number of web-platforms for sharing of cars, apartments, and skills.
Rachel Botsman explores the currency behind Airbnb and Taskrabbit's success: trust, influence, and what she names "reputation capital." What is money after all, if not an agreed equivalent for time, skills, and resources?
4. The future of business is the "mesh" (2011)
Lisa Gansky is the author of The Mesh: Why the Future of Business Is Sharing, and the initiator behind the Mesh Directory. She describes a future of business which is about sharing all types of resources, either via smart and tech-enabled rental or even peer-to-peer.
The speech is insightful in several ways. First, it enables the audience to track down an evolutionary pattern from traditional businesses to new, disruptive and distributed, models. Secondly, it gives examples of several industries right on the edge of this "meshy future," from media to transportation and housing.
5. How the Blockchain is changing money and business [and ultimately trust] (2016)
Don Tapscott is a veteran of the blockchain industry. He envisions a digital, connected, and hyper-collaborative world on the intersection of different technologies. This is why he was invited to give talks on exactly that to authoritative media outlets and governments, as well as at the World Economic Forum.
What is blockchain? Don Tapscott is here to help, demystifying this world-changing, trust-building technology. He assures us that it represents nothing less than the second generation of the internet and holds the potential to transform money, business, and society.
6. Bitcoin. Sweat. Tide. Meet the future of a branded currency (2013)
Paul Kemp-Robertson is the Cofounder and Editorial Director of Contagious Communications, a multi-platform marketing resource. In this enriching talk he explains how Vodafone solved a problem using loyalty as a Micro-economy, and Tide and Nike gamified customer experience with a new generation of branded currency.
In 1860, there were 1600 organizations that issued around 8000 currencies in the United States alone. The government then possessed a tiny 4% stake in the process of issuing banknotes. Are we witnessing a massive come back? And vitally, will it shape a new definition of trust?
7. How the blockchain will radically transform the economy (2016)
Bettina Warburg is a blockchain researcher, entrepreneur and educator. She persuades us that by "using the blockchain, we can create a shared reality across non-trusting entities." As a result, we can see a digital certificate or token moving on the blockchain as a real-world object traveling along. This adds not only visibility but value.
Some time ago institutions evolved as tools to lower uncertainty, and hence increase trust. While the complexity of a society grows, so does the need for a better system to keep it healthy and productive. The answer may hide in blockchain technology.
8. The Future of Money (2016)
Finally, Neha Narula is helping redefine the future of money by doing research on cryptocurrencies and providing clarity on how digital currencies will transform our world. In her eye-opening talk, she makes a strong claim that today money moves at the speed of banks, but it is the programmable money that will make a leap for our society.
9. Bonus
Evolution of Trust is an entertaining game that shows in a practical way the hard but not impossible challenges involved in trusting strangers (or not) in various settings. It is translated into 25 languages and is worth reviewing.