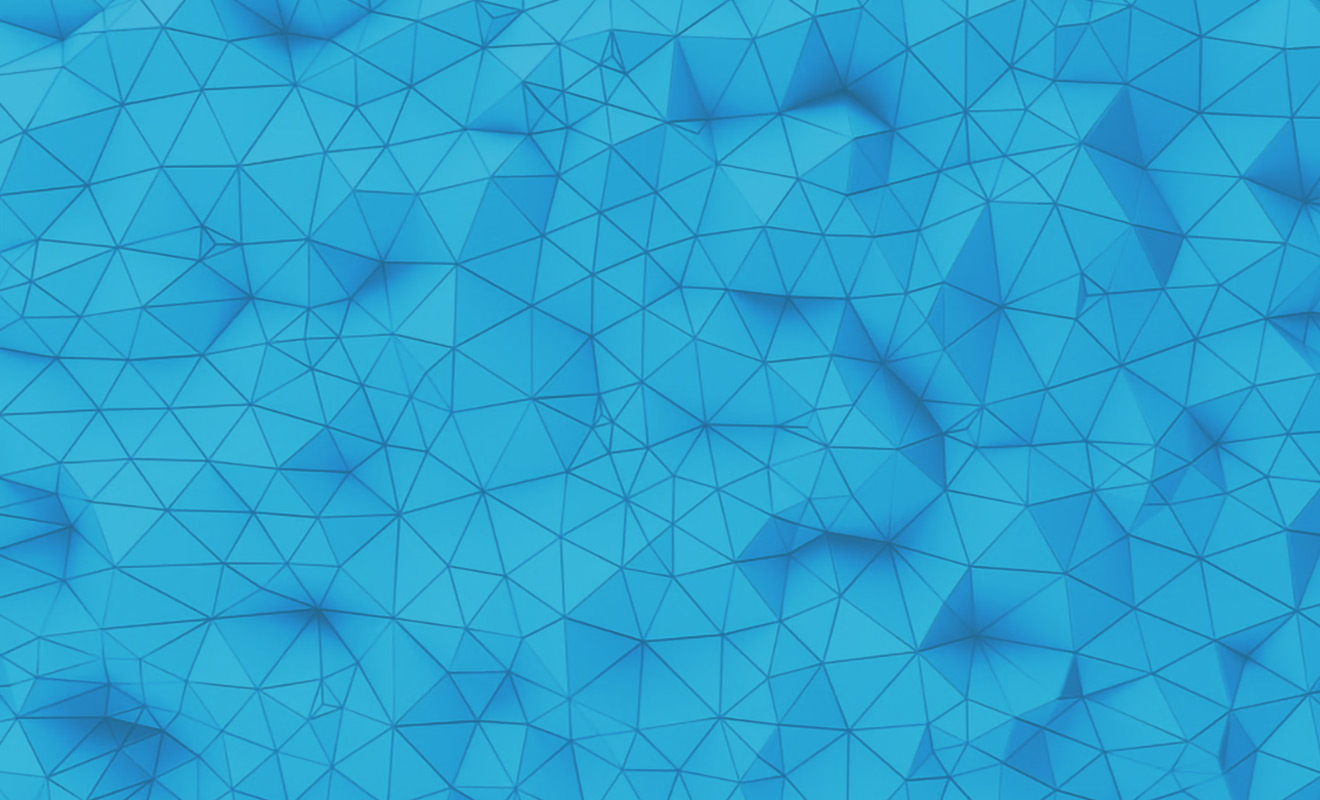 Blockchain
Qtum: 100 MLN Tokens, 3000 Nodes, and One in Space
Author
publish date
March 13, 2018
Tags
share article
Chinese open-source blockchain project Qtum (read "quantum") has made a lot of noise in the past months, from getting to the top crypto projects by market capitalization (valued at $2 billion at the moment) to launching the first blockchain node into space.
The blockchain project is under the supervision of Singapore-based Qtum Foundation and has a namesake cryptocurrency valued at $26 for a token. The blockchain project merges a modified Bitcoin Core infrastructure with the Ethereum Virtual Machine (EVM) — to leverage Bitcoin's unfailing reliability and the endless possibilities of Ethereum's smart contracts at once.
The key purpose of the project is to make it easier for regular businesses to create their blockchains. In other words, it's a plug-and-play blockchain framework that competes with NEO — another Chinese platform for building projects on top of blockchain.
Qtum Technical Overview
Qtum is a hybrid of Ethereum and Bitcoin technologies that ensures both security and flexibility. In addition to EVM and Qtum blockchain, there is an Account Abstraction Layer (AAL) with QTUM tokens that serves as an intermediary between the two technologies.
All this is fueled and governed by the Proof-of-Stake (PoS) consensus protocol. There are over 3,100 nodes worldwide that sustain the Qtum main net. The ecosystem consists of custom wallets and oracles and allows the development of decentralized applications, airdrops, and Initial Coin Offerings (ICOs).
Notably, Qtum incorporates the concept of UTXO — a programmer slang term for the "unspent transaction output." It means that Qtum does not hold the balances of users but rather validates all the transactions and then syncs with each node.
Nevertheless, the project makes an emphasis on smartphone usage, prompting the blockchain adoption by mobile users. For these purposes, people can use the simple payment verification (SPV) technique that allows the users to miss the step of full synchronization. A light version of the wallet, SPV saves time and speeds up the Qtum services.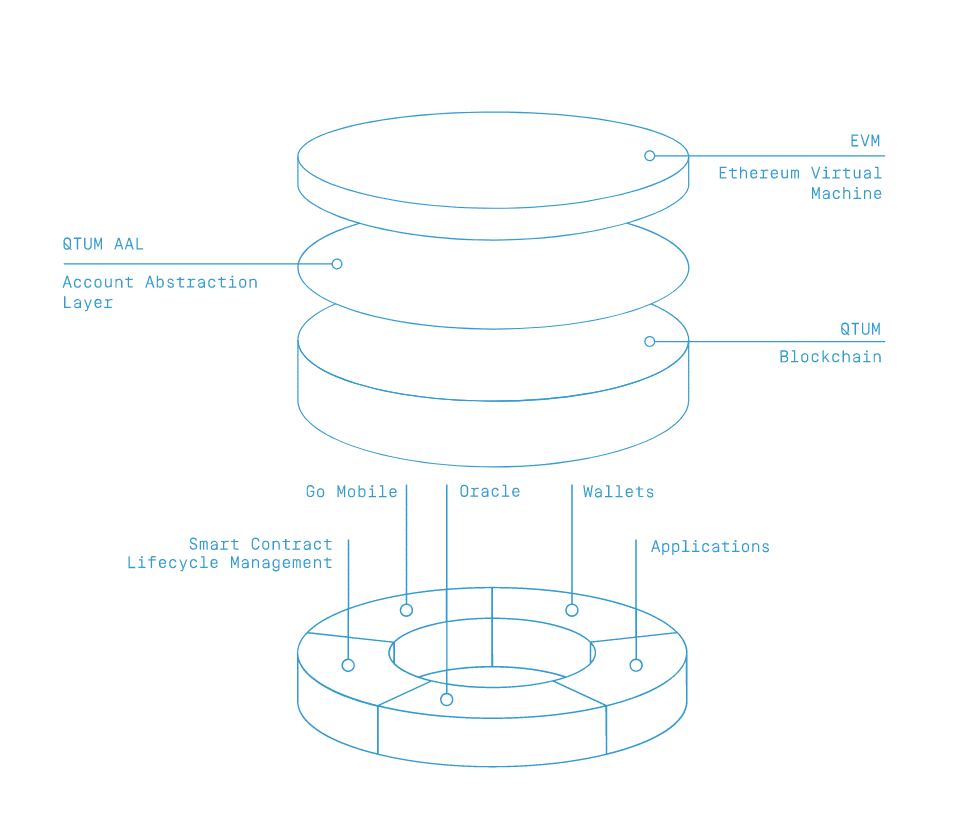 The Hybrid Technology of Qtum. Credits: qtum.org
The technology stands out among similar PoS-based projects and looks reliable. Nonetheless, it will encounter fierce competitors such as the upcoming Cosmos and Plasma protocols, which are aimed to supplement the Ethereum blockchain.
Business Opportunity
Among the projects that utilize Qtum technology is a social sharing project Vevue, a new type of search engine BitClave, and an energy trading platform Energo. The variety of industries indicates the high appeal of Qtum team's business approach, as the list goes on.
MediBloc leverages Qtum to transform the medical industry and make medical records secure. Powered by machine learning algorithms, dating service MeetLuna was built atop Qtum.
We will witness more success stories on the blockchain market along with the growing competition. Qtum will definitely contribute to them while racing with other blockchain development platforms, like Stratis, Waves, and Komodo.
Team Behind the Qtum Blockchain
Qtum's team consists of many prominent blockchain developers, including the IT adepts Neil Mahi and Jordan Earls — both veterans in the cryptocurrency space. Forbes Magazine named their CEO Patrick Dai an Asian a "30-under-30" Innovative Leader. There are skeptics who associate him with the BitBay scandal, but Dai rejected the accusations.
The list of Qtum's investors includes Uber and Airbnb investor Jeffrey Wernick, Xu Star of OKCoin, Roger Ver of Bitcoin Cash, and Anthony Di lorio of Ethereum. Business professor and angel investor David Lee Kuo Chuen and Bo Shen of Fenbushi Capital also joined Qtum advisory board. Not only individuals believe in the project, but also organizations — for example, Tally Capital.
For their ICO, Qtum attracted PwC consultants to perform due diligence in 2017. When the crowdfunding took place, the project easily raised $15.6 million. (In fact, the last year was record-breaking for ICOs, allowing dozens of crypto projects to attract a number of retail and institutional investors.)
Looking Ahead for Brighter Future
Today, tech companies attempt to disrupt a wide range of industries almost on a daily basis. Blockchain is the hottest market in the tech industries, which means Qtum will face strong rivalry. However, the project has a capable leadership, a diverse team of experts, and experienced advisers from all over the world. Furthermore, its hybrid blockchain platform already helps businesses, so let's see what the future holds.