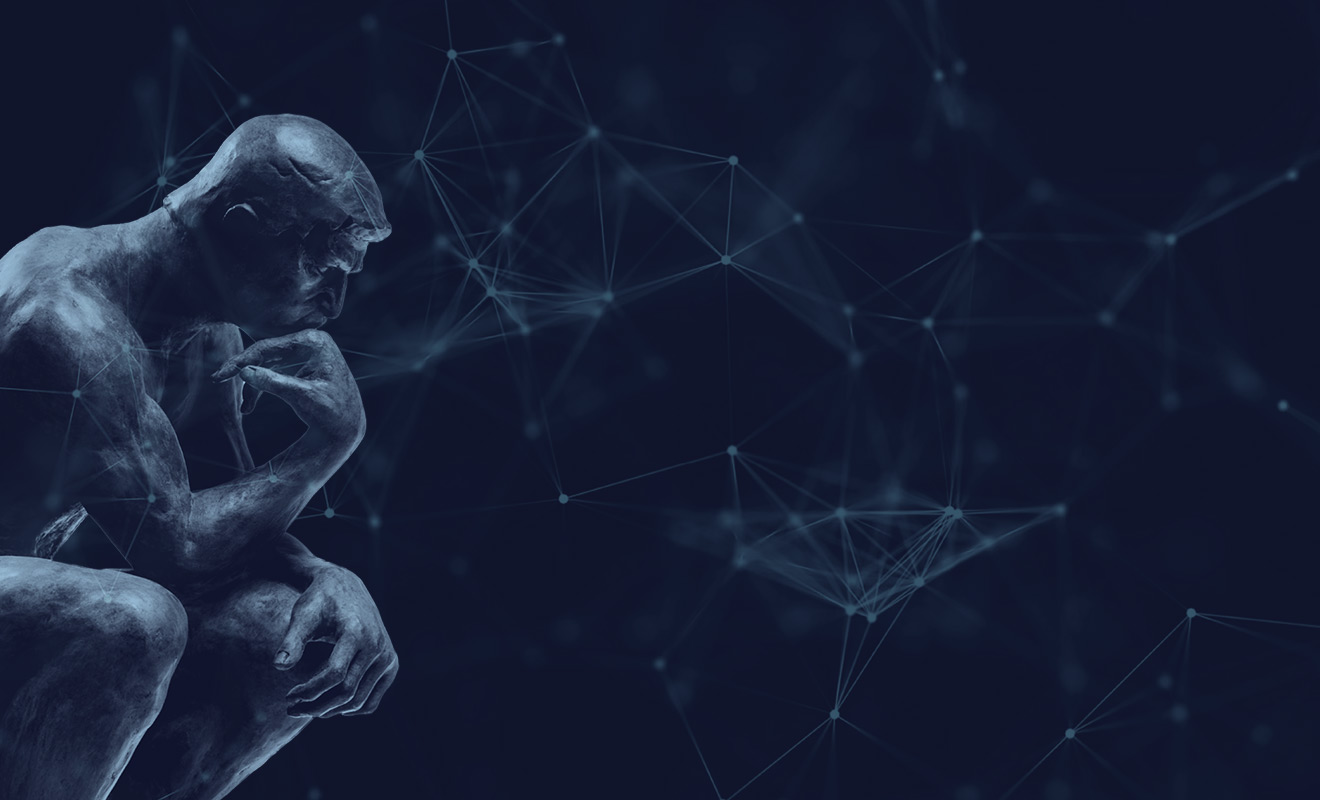 Rethink Trust Conference
Q&A with Mariana Gomez de la Villa, Global Program Manager of DLT at ING
Author
publish date
May 31, 2018
Tags
share article
Now a Global Program Manager of Distributed Ledger Technology at ING, Mariana Gomez de la Villa is in charge of driving research and development of DLT and capitalizing on its potential. Under Mariana's leadership, the Blockchain program has delivered over 30 proofs of concept in collaboration with the following business areas: payments, trade finance and working capital solutions, financial markets, post-trade, bank treasury, lending, compliance, and identity. Responsible for setting up long-term purpose and vision, including the governance of the program within the organization, Mariana is an active leader in global consortia, outlining the strategy and envisioning market landscape.
In advance of Mariana's talk at Rethink Trust engineering conference that explores blockchain use cases for enterprise, we spoke to her about her blockchain journey, ING's approach to adopting blockchain, key enterprise value in blockchain and the most promising verticals for disruption.  
How did you become the lead of the blockchain technologies for ING?
Mariana: I have joined ING in 2015 as an innovation and product manager, and in 2016 I was appointed to oversee ING's Blockchain program. As the global head of ING's Blockchain program, I am responsible for driving research and development of Distributed Ledger Technology as well as capitalizing on its potential in order to unlock mass-scale value.
What is the institutional thinking at companies like ING around the blockchain adoption?
Mariana: With regards to innovation in general, ING's approach is driven by the willingness to experiment and adopt new technologies with support from senior management. When it comes to blockchain adoption specifically, ING considers this technology to be a key element in the future of financial services. While ING can't speak for other companies, it is possible to observe existing cooperation in the ecosystem (consortia, partnerships, and joint ventures), which point at the readiness of financial institutions to adopt blockchain once overcoming certain hurdles.
Where is the key enterprise value in blockchain, as opposed to "crypto investment"?
Mariana: As a regulated financial institution, ING stays away from so-called "crypto investment". With that being said, the potential of the underlying technology to generate enterprise value is significant. The key enterprise value is twofold: blockchain-based solutions will introduce efficiencies to existing processes, thereby reducing transaction times, and costs alongside improving privacy and security standards.
What are the most promising verticals for disruption?
Mariana: Trade finance processes are largely paper-based, labor intensive and open to fraud. ING has already conducted several successful live trade finance pilots on blockchain platforms, enabling transacting parties to reduce the conventional documentation exchanges from an average 5-10 days to 24 hours.  It demonstrated that shared ledger technology could reduce operational and compliance costs while increasing bank revenues and providing a better overview of the process.
Collateral lending is also likely to be disrupted by blockchain technology as ING, together with Credit Suisse, demonstrated with the first-ever live securities trade. Applying DLT/blockchain to this financial service has the potential of making collateral lending faster, easier and more efficient by creating a more transparent marketplace for exchanging assets.
What are the key challenges for an established business like ING in test-driving blockchain tech?  What kind of engineering questions arise?
Mariana: When it comes to conducting blockchain pilots in ING, there are certain processes that we must go through and details that have to be agreed upon in advance which can be cumbersome at times. For example, the approval of different departments such as Risk, Compliance and IT is needed before running any blockchain test. Moreover, node provision, IT support and other details have to be concluded in advance to make sure everything runs smoothly during the pilot.
What is most interesting for you about Rethink Trust?
Mariana: The fact that the conference examines blockchain use cases from an engineering perspective offers a unique opportunity to gain practical insights while exchanging ideas with like-minded experts.
Don't miss Mariana at Rethink Trust conference exploring the use cases of blockchain for enterprise in Amsterdam on June 29th. Book your ticket today.