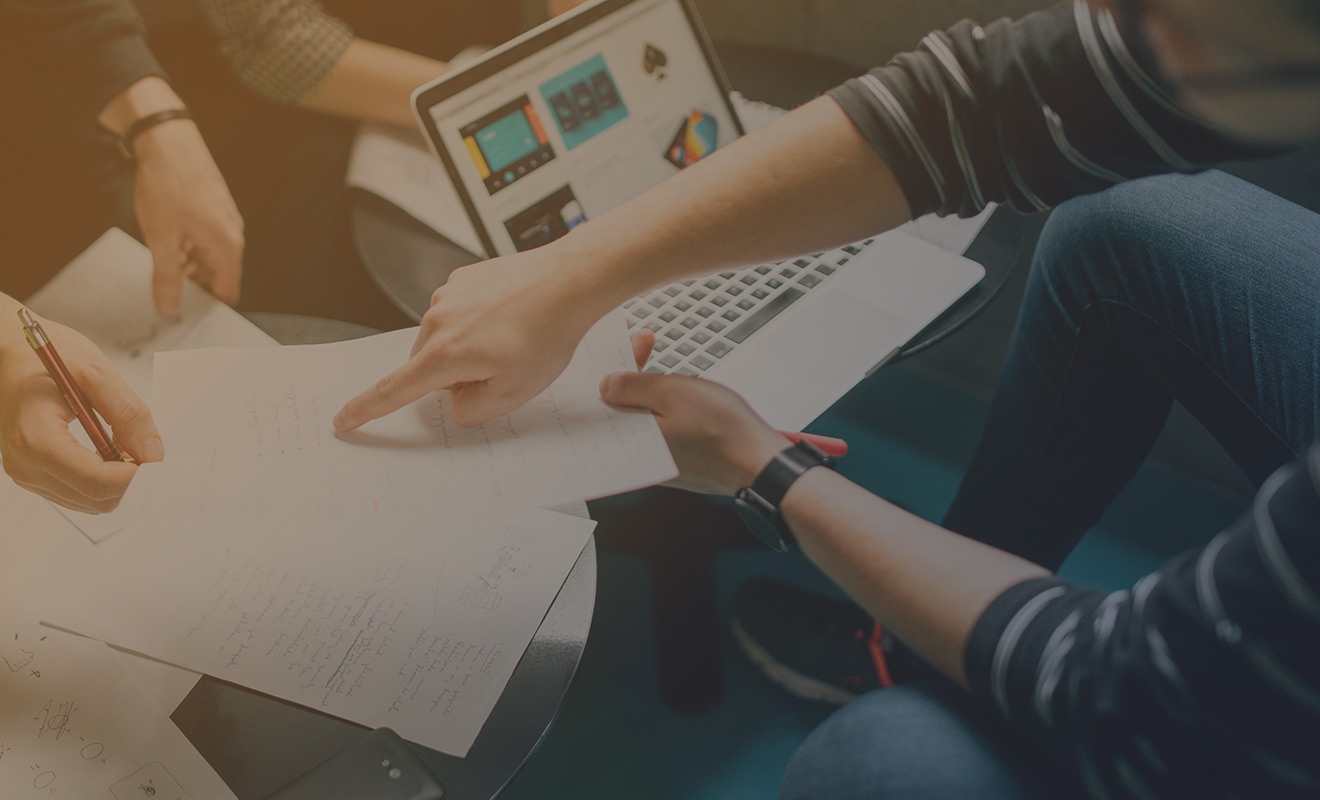 Blockchain Consulting
Blockchain Consulting and Proof-of-Concept Development
Author
publish date
March 5, 2018
Tags
share article
When it comes to blockchain development, the first thing you need to do is search for blockchain technology consulting. Preferably in your country and from people who understand the needs of your business. In this short post, we clearly explain why Intellectsoft Blockchain Lab might be the best blockchain consulting firm for you.
Blockchain Technologies Consulting
Any blockchain technology consulting should start with clarifying your needs and whether your business will benefit from distributed ledger technology (DLT) like blockchain. We have already discussed the blockchain types and how to choose the right one for your business, but the main idea is this: if you want to secure your data and remain transparent, blockchain is the most fitting option. If you firmly decided to implement a blockchain solution, you can turn to blockchain consulting to proceed.
The first stage in blockchain consulting is a strategy and concept workshop: business analysts and product leads define existing and desired business processes, identify risks and limitations, and create an initial vision of the architecture, as well as a clickable prototype. It is often referred to as Proof-of-Concept (PoC) development — on this stage, the potential of a project can be estimated prior to its delivery.
Blockchain Consulting Company
Blockchain consulting firms have crowded the software scene as the disruptive industry caused quite a buzz in the media and enterprise meetings. Board members began to request blockchain consulting to explore the technology and estimate its benefits for a particular organizational structure and its business processes.
However, only two years ago Coindesk reported a shortage of blockchain consultancy experts. Nowadays, hundreds of firms appear up across the world after gaining experience and rapidly educating new employees. One must be careful when approaching a blockchain consulting company and diligently do a background check on it. Intellectsoft Blockchain Lab has studied distributed ledger technologies for several years as part of a global software development company Intellectsoft.
Summary
Make sure to test your project idea on blockchain for consulting. Request a strategy and concept workshop from a reputable blockchain consulting firm. Invest in Proof-of-Concept development to make the best use of blockchain in your business.