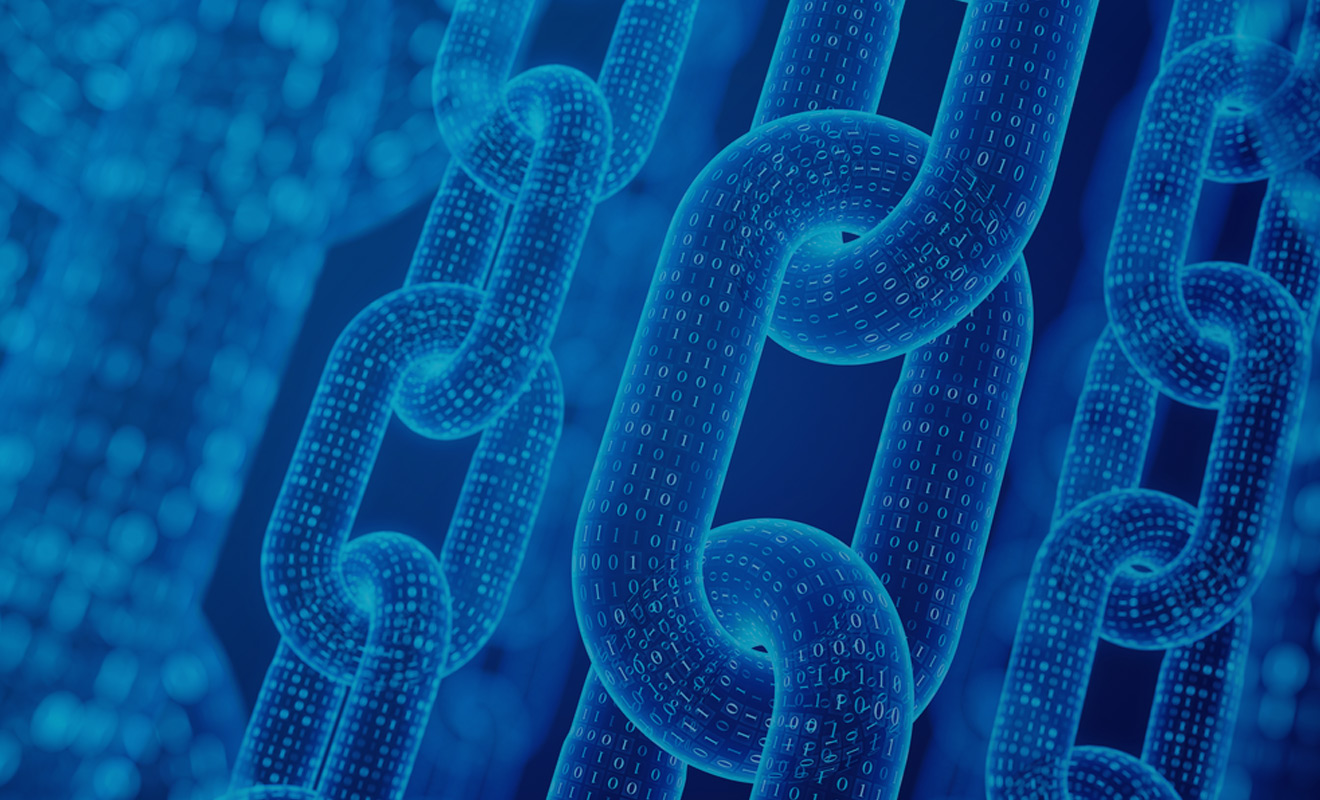 Blockchain
Blockchain App Development: Fostering the Innovation for Everyday Needs
Author
publish date
April 24, 2018
Tags
share article
Blockchain development may seem hard and complicated. So was the Internet when the initial infrastructure was only established. Then applications on top of the Internet arrived, and now people cannot imagine their daily lives without emails, messengers, and seamless online conferences. Similarly, a blockchain application may seem bulky, unfit, and unpopular, but this is only temporary.
Blockchain Application Development
A decentralized application or DApp is a program running on a decentralized peer-to-peer network. While some call Bitcoin a DApp, we would refer to it only as applications that run on available blockchains such as Ethereum or NXT.
In contrast with a traditional app where the backend code is located and running on centralized servers (Google, AWS), dozens and hundreds of participants within the network host a DApp. Usually, a distributed service like Swarm or IPFS plays this role.
Furthermore, it can have frontend code and user interfaces written in any programming language connecting with the backend. A good example is Ethereum developers who facilitated the development of MyEtherWallet and MetaMask — browser extensions for easier interaction with tokens of ERC20 standard on the blockchain.
Blockchain applications will help to bring millions of people to the new, optimized and distributed world. For instance, today a blockchain application in a form of a decentralized exchange may connect users with others to buy cryptocurrencies and trade with each other, no intermediary involved.
A project named Remme assigns a unique ID for each device while avoiding hackable passwords at all. Other DApps like Augur or Gnosis let people bet on the event without a third party involved. In fact, it is only a tip of the iceberg.
Blockchain App Developers
There are countless blockchain app ideas and a website State of The DApps helps to keep this process organized. When one has a plan to introduce a blockchain app to the world, a blockchain app developer will be needed. While blockchain application development is not as difficult, the true builders and innovative thinkers are scarce. We recommend consulting with only those blockchain development firms that are recognized by the community and have gained a significant traction.
Once you found a team of blockchain app developers, there should be a series of workshops to clarify the needs of a business and build a prototype before actual development. Using a standard procedure, the team of business analysts provides a client with 6 deliverables:
User story map
Feature set
MVP definition
Technical approach
Project plan
Statement of work (SOW)
When all the points meet the client's expectation, the blockchain development company proceeds to design and development. Notably, DApps utilize smart contracts and can be built on top of Ethereum as well as other.
Thanks to the second generation of blockchain and smart contracts, blockchain apps emerged. These are decentralized applications of DApps which are distributed across the network, open-source, and blockchain-based. While the industry is flourishing, it is important to choose only proven blockchain app development services.