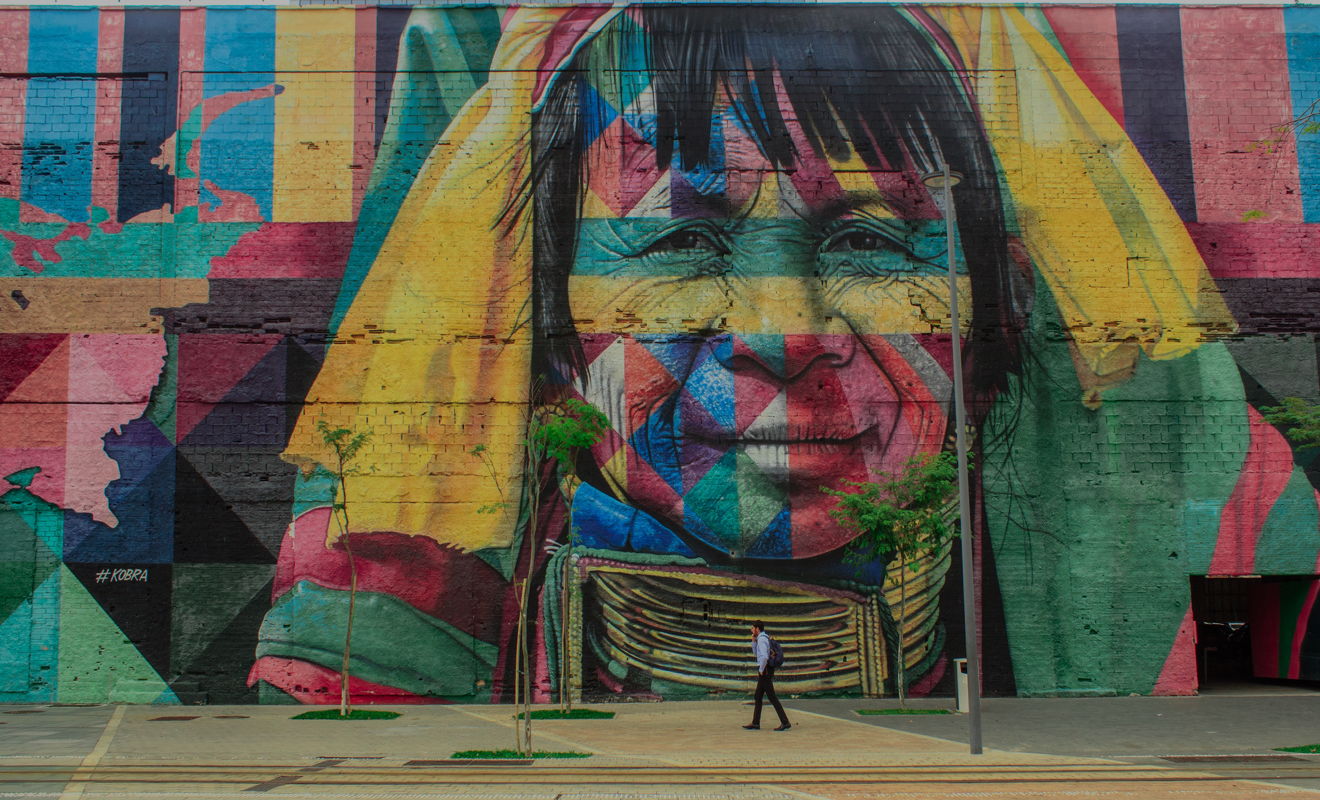 Blockchain
Emerging Blockchain Platforms to Keep Your Eyes on in 2019
Author
publish date
January 16, 2019
Tags
share article
News headlines offer a peek at the numerous potential uses for blockchain. Those advancements spur developers to make new blockchain platforms, sometimes for particular reasons. Knowing about those platforms can help blockchain developers stay abreast of the latest occurrences in the industry.
Here are seven worth knowing about that blockchain enthusiasts should stay aware of this year.
1. Stratis
This company offers blockchain technology as a service, so it could be an excellent solution for businesses that want to investigate their blockchain-related options in a scalable, cost-effective way.
Stratis is also ideal for companies that want to venture into the world of blockchain but are unsure how to get started. The company offers an in-house consultancy service staffed by developers and other experts dedicated to creating blockchain solutions for their enterprise clients.
Unlike some other established blockchain platforms, Stratis focuses on simplicity. It also provides the option of Stratis sidechains. They are bespoke blockchains, and clients can choose a unique sidechain currency used with smart contracts. They can also change aspects like the block interval.
2. Filament
Many people are excited about the possibilities created by Internet of Things (IoT) technology. This blockchain platform seeks to equip IoT devices to do more than ever. For example, it can handle device-to-blockchain transactions, or authorize and sign data shared between devices in real-time —even without cloud access.
Filament even has a component of its platform that is specific to autonomous vehicles and enables more transparency about car operations, environmental characteristics and more.
Known as the Blocklet for Trusted Vehicle Applications, it can also monitor and collect data from car sensors.
The goal is to increase safety and efficiency of those long-haul vehicles.
In general, Filament seeks to demonstrate that gadgets or vehicles with IoT technology — whether big or small — can pair smoothly with blockchain technology.
3. Insolar
This is a blockchain platform intended to help C-suite executives solve real-world, urgent business needs.
More than 60 professionals working around the world comprise the development team. Many of them are seasoned blockchain professionals, which could mean the platform avoids common pitfalls.
Concerning more specifics about its capabilities, Insolar facilitates internal company communications and business-to-client communications across industries.
It can also directly connect manufacturers with consumers, resulting in more transparency between the two groups.
Like many other more well-known blockchain platforms, this one enables using smart contracts.
4. The Energy Web
This blockchain platform is a project associated with the Energy Web Foundation and based on Ethereum. It aims to disrupt the energy industry and wants to serve as a solution that caters to the sector's operational, regulatory and market-based needs.
This is an open-source and scalable platform scheduled to launch in the second quarter of 2019, but a beta release became available in April 2018.
The Energy Web promotes the use of blockchain for energy management. In addition to tracking payments with this blockchain, participants can code applications that run on top of it.
The team behind the platform has bigger ideas, too. They envision a future where people use a "decentralized, democratized, decarbonized and resilient energy system," and blockchain is what speeds the transition.
5. WORBLI
This blockchain platform seeks to use blockchain technology for banking, both for enterprises and consumers. It launched in late 2018 but will be worth watching more closely throughout 2019 and beyond.
The team working on this blockchain platform wants to enable low-cost, instant transactions between Fintech companies and customers.
It also sees numerous other potential use cases. For example, according to a short paper available on the WORBLI website, one of the companies already committed to launching on the platform is Surepeer, a decentralized and peer-to-peer insurance market geared toward the blockchain community.
6. The EU's Joint Blockchain Platform Project
The International Association for Trusted Blockchain Applications (IATBA) seeks to launch blockchain platforms in 2019 for distributing public services throughout the European Union. That's because it seems this region of the world does not want to be left behind as blockchain technology continues to grow.
This project is still in its early stages, so it's not clear how the initiative could develop and when it will start to take shape. So far, the European Commission has invited five banks to take part in a panel to discuss the formalities of this objective. Although this project could result in creating more than one blockchain platform, it's worth keeping an eye on, mainly due to the more than two dozen countries taking part.
7. The Sandbox
This is a blockchain platform made for game creators. It allows them to monetize their work and promote it via the platform.
The platform also awards grants worth up to $1,000 per asset, accessible through a Creator Fund. The financial resources associated with the Creator Fund total $2 million, meaning there are plenty of opportunities for talented game developers to benefit.
Once it becomes more well-known and appreciated by the gaming community, The Sandbox could represent a new way for creatives to get rewarded for their work, directly from the people who enjoy it.
Lots in Store for This Year
This is only a sampling of the blockchain platforms that are set to make waves in 2019. There's also EOS, a decentralized operating system able to support industrial-scale decentralized applications without charging users transaction fees. Hyperlevel Sawtooth focuses on distributed ledger applications and networks.
People should stay abreast of Zilliqa. The platform divides its network into several smaller component networks that can process transactions in parallel. Moreover, RippleNet is a blockchain platform supporting global transactions through a network of more than 200 banks.
The diversity of use cases shown within this concluding assortment and the platforms covered in depth above is strong evidence of the potential that blockchain technology provides.